The Problem
This Shouldn't Show
The Solution
This Shouldn't Show
The Results
This Shouldn't Show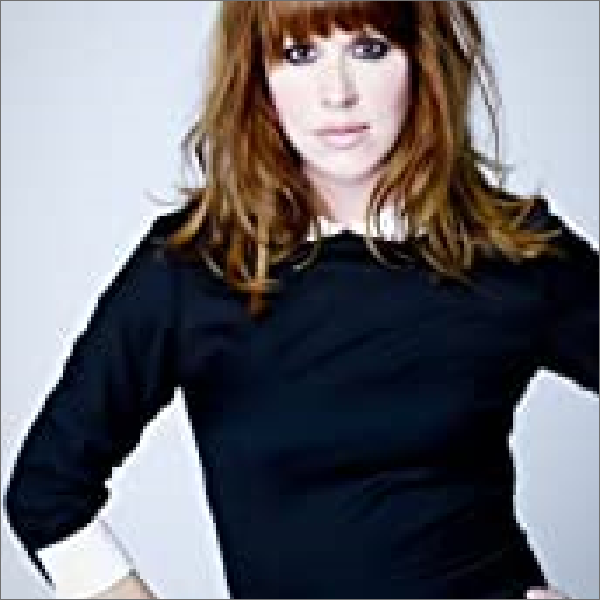 Billsby is SO affordable (compared to several products that start at $250+ per month)!
Get started with Billsby today
You can sign up to Billsby for as little as $35 per month, including $15,000 per month in transaction value.
The best way to get to know Billsby is to try it for yourself.